Your Kid Friendly Business.
Our Theming Magic!
Stand out from your competition and delight kids everywhere with magical, kid friendly environments.
Schedule a Free Creative Consultation
Growing a business has never been more competitive, or more critical to success.
Parents love when their children are full of wonder and awe when walking into a new space for the first time. Stand apart from your competition by leaving a lasting impression!
How will you set your business apart and outshine competitors in a crowded market?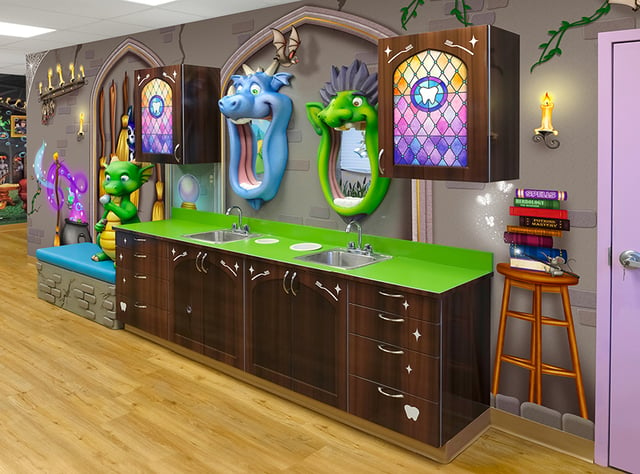 Become the first choice for parents and kids with an unforgettable experience, perfect
for family medical and dental practices anywhere.
Themed offices can prevent and reduce patient anxiety, increase recall, help create a positive patient experience, and grow your business.
We achieve this by transforming your office into a magical, kid-friendly environment through the use of murals, 3D sculpted decor, and interactive gaming. Whether it's a space within your practice, or the entire environment, we have solutions for every need.
What our clients are saying about their custom kid themed space...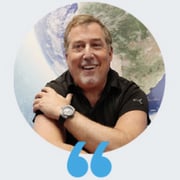 Scott Savel
"We found that theming has been instrumental in our success. By making the investment in theming it sets us apart, especially in pediatrics."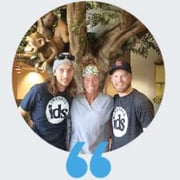 Dr. Jenni Burkitt
"When we first moved in, I had a goal of achieving $1.2m in revenue and we met that. This year, we are on target to achieve $2m in revenue and I credit the theming with bringing in that additional $800,000."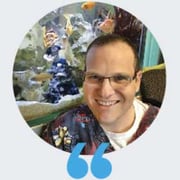 Dr. Michael Lateiner
"Patients come into the office and are immediately comfortable and the parents can't stop taking pictures. IDS made my office the talk of the town!"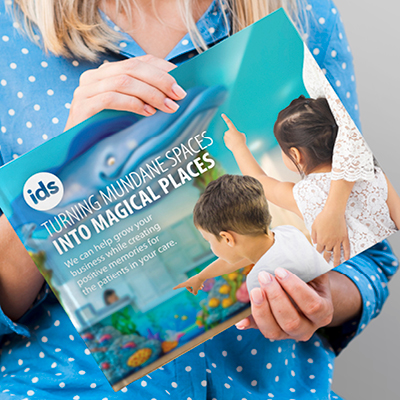 Get Inspired!
Order a complimentary hardcover look book featuring dozens of our latest designs.
ORDER NOW
Explore more at IDSKids.com