Your Design Vision.
Our Theming Expertise.
Together, let's create something amazing.
Learn How We Can Help With Your Next Project
Whether your project calls for a themed environment, a fun kid's space, or just a touch of family-friendly decor, IDS can help.

Your design savvy doesn't just create beautiful environments, it creates an exceptional visitor experience for your clients. One that delights their patients and genuinely helps their business thrive.
An exceptional visitor experience is developed through creativity, collaboration, and a common goal — values at the core of our business. It's why we love working with designers and architects. We want to help you create unique spaces that ensure your client's needs are met while bringing your vision to life.
Why Work with IDS?

Think of us as your go-to partner to collaborate on imaginative environments that are welcoming to kids and families. While we are best known for our work in pediatric healthcare, you'll also find our creations in many other facilities that cater to families such as museums, shopping centers, and airports.
We are full service, from concept design to fabrication to installation. By leveraging over two decades of experience in the space, you can count on IDS to add innovative and long-lasting solutions to your projects.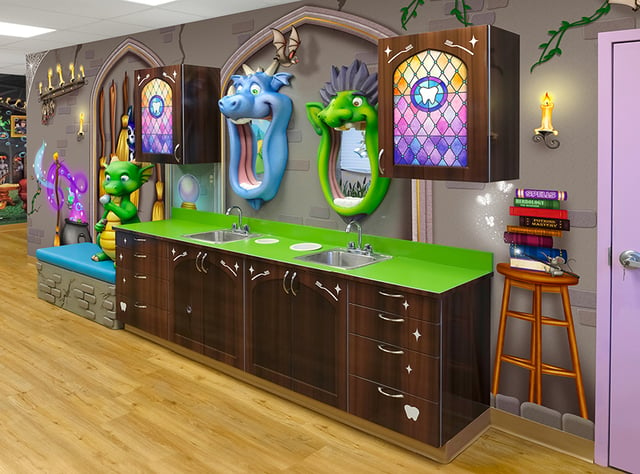 Ingredients for Creating Unforgettable,
Kid-centric Spaces

Engaging settings that capture the imagination

Design for discovery and storytelling

Touch-free solutions to occupy and entertain children

Interactive gaming
Illustrated murals scenes feature I Spy scavenger hunts

Irresistible social media photo ops

Charming sculpted characters and mascots

Family-friendly decor
What Our Clients Are Saying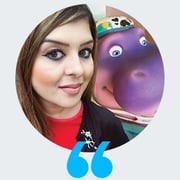 Mawish Baber
Operations Director at Andalusia Clinics
"We fell in love with the work IDS does the first time we saw it and knew it was perfect for our mission. Our facility is themed to attract kids and create a sense of well-being from the moment they walk through the doors."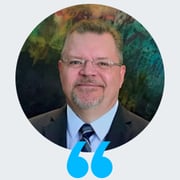 Tim Kuhlman
Architect at TkDesign Architecture
"I have had the pleasure of working with IDS in the design of multiple dental facilities over the years. I highly recommend working with IDS (and look forward to doing so again)."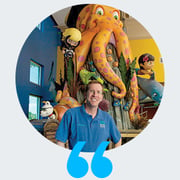 Dr. Tim Verwest
Dentist, Business Owner
"I felt like I really had a sense of what I was doing in my office. From the online meetings and the markups that explained everything from colors and foliage, to the 3D models of my characters, IDS really created a complete picture."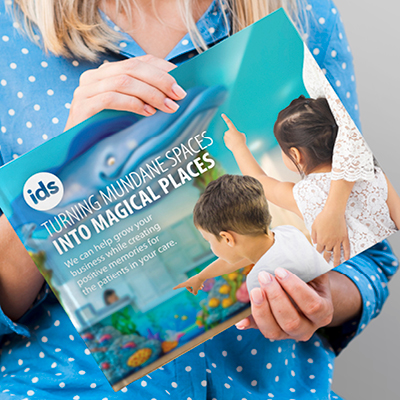 Get Inspired!
Order a complimentary hardcover look book featuring dozens of our latest designs.
ORDER NOW
Explore more at IDSKids.com