Be the Standout Choice
for Parents and Kids!
Create a one-of-a-kind, themed business with IDS.
Learn How We Can Help Grow Your Business
What Do Successful Childcare Businesses Have in Common?

Thriving childcare businesses don't just provide spaces that make kids feel comfortable and safe, they also offer environments that engage a child's imagination and sense of wonder. Environments that bring kids joy and have parents returning time and time again. Help your business capture this magic and grow further with IDS theming.
Growing a Business isn't Easy – Especially Right Now

If you are similar to many of our clients operating child-focused businesses, you're likely noticing how the world right now can seem scary through the eyes of a child. There's no avoiding it, COVID protocols and PPE can make your visitor experience feel less welcoming than normal times. This is why now is the ideal time to add some fun and warmth back into your space with the help of IDS. And by doing so, you signal to parents that you're going above and beyond for the kids in your care, strengthening a reputation that further drives growth.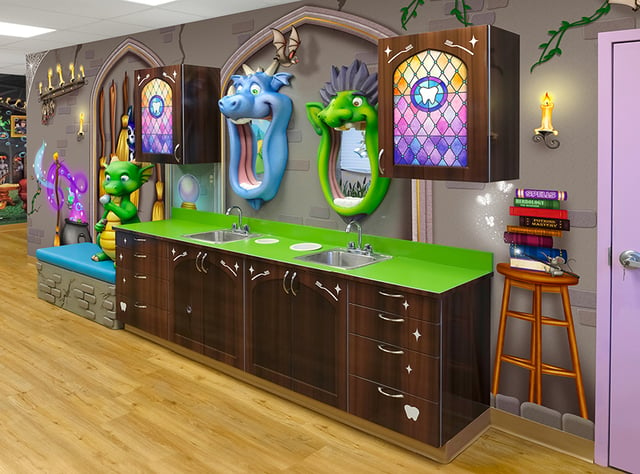 Ingredients for Unforgettable, Kid-Centric Spaces

Over Two Decades of Proven Success

IDS is a trusted and go-to partner for creating imaginative environments that delight existing customers while attracting new ones. We've helped child-centric businesses all over the world including pediatric healthcare practices, early education providers, childcare centers, museums, shopping centers, and even airports.
IDS brings over two decades of experience to every project. Whether it be a custom-themed environment, or a few murals and decor from our essentials collection, you can count on IDS to add innovative solutions to your environment that are engineered for extreme durability.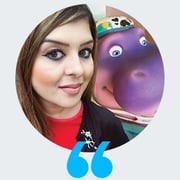 Mawish Baber
Operations Director at Andalusia Clinics
"The kids love the theming. One of our groups has started referring to the clinic as "The Fun Center" cementing our desire to make this a place of wellness and development, not a place they are forced to visit."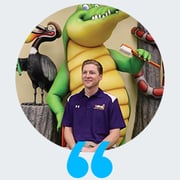 Dr. Joe Yale
Dentist, Business Owner
"I believe that our theme provides a visual manifestation of how committed we are to giving the best level of customer service and the best experience a child could have."
Dr. Djuana Cartillar
Dentist, Business Owner
"I wanted to bring Disneyland to my clients. When I decided to expand my business and open a second office, all I had to do was think of the joy that my first office brought to the kids, and I knew I had to work with IDS again."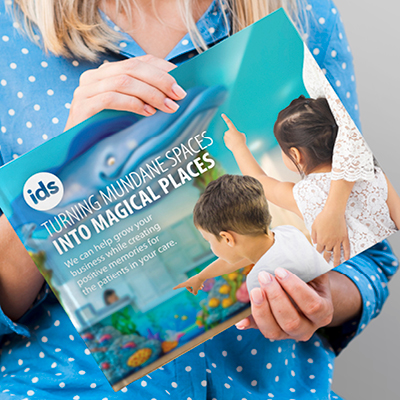 Get Inspired!
Order a complimentary hardcover look book featuring dozens of our latest designs.
ORDER NOW
Explore more at IDSKids.com