Gain recognition in your community and become first choice for both parents and kids by creating an unforgettable experience.

Create an inviting and engaging space that will increase patient satisfaction scores, increase employee retention, and boost new referrals.
Learn How We Can Help With Your Next Project
Create a memorable and consistent experience throughout your locations with branding that sticks. By utilizing theming, you can transform your physical location into your most valuable marketing asset.

Available services and bedside manner impact how a patient feels about their visit. But does that alone create a memorable experience? Having a themed hospital space and tying that theming into attached businesses can strengthen your brand and create an unforgettable patient experience.
Unforgettable Spaces and Unforgettable Experiences

IDS creates custom themed environments both inside and out, with the addition of playful murals, engaging 3D decor, and interactive gaming. Regardless of the size of your project, we work with you to develop an environment that kids and families will love.
Growing a Business isn't Easy – Especially Right Now

If you are similar to many of our clients operating child-focused businesses, you're likely noticing how the world right now can seem scary through the eyes of a child. There's no avoiding it, COVID protocols and PPE can make your visitor experience feel less welcoming than normal times.
This is why now is the ideal time to add some fun and warmth back into your space with the help of IDS. By doing so, you signal to parents that you're going above and beyond for the kids in your care, strengthening a reputation that further drives growth.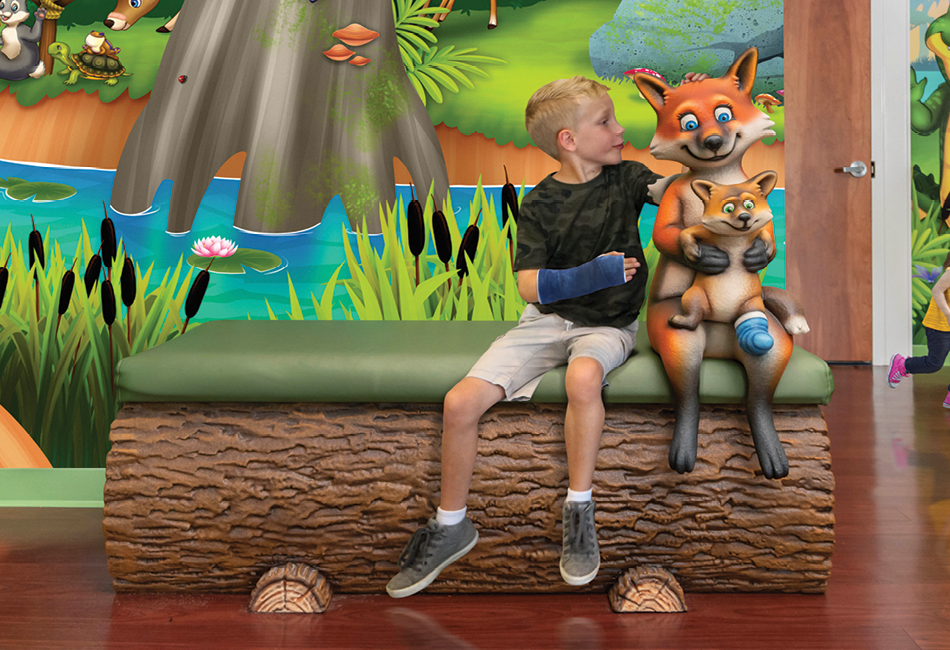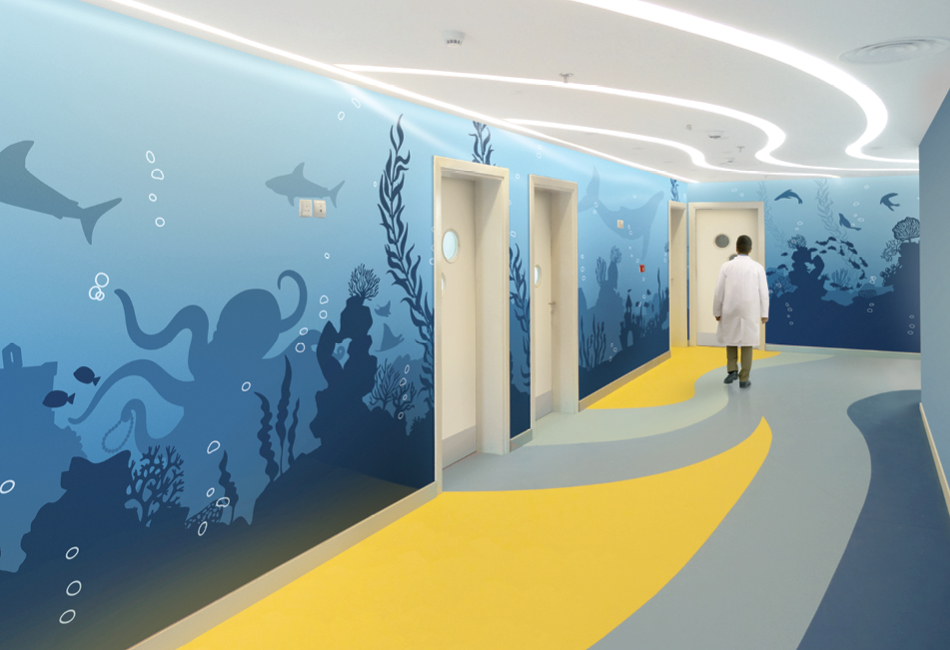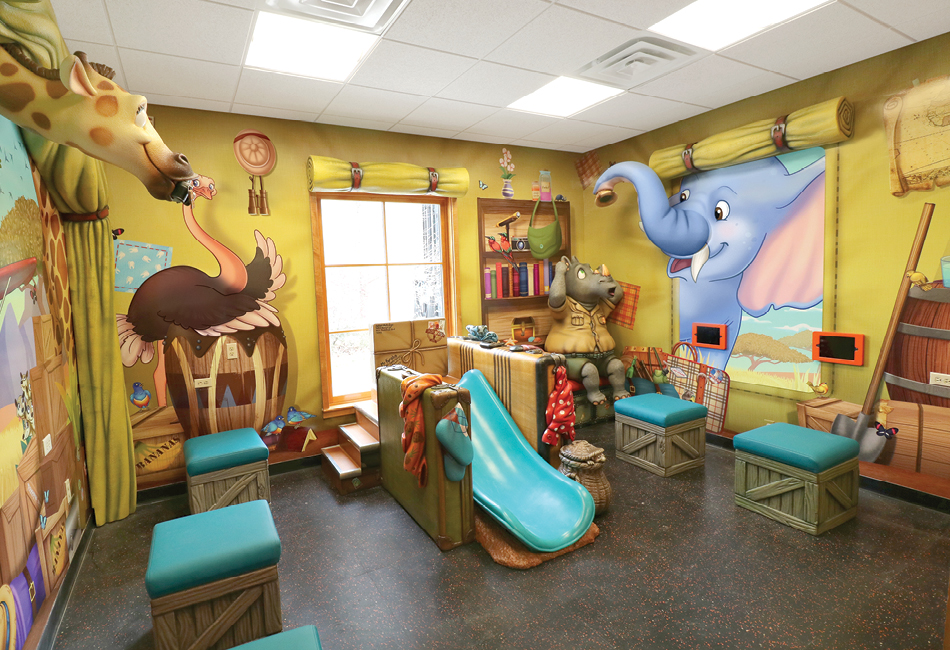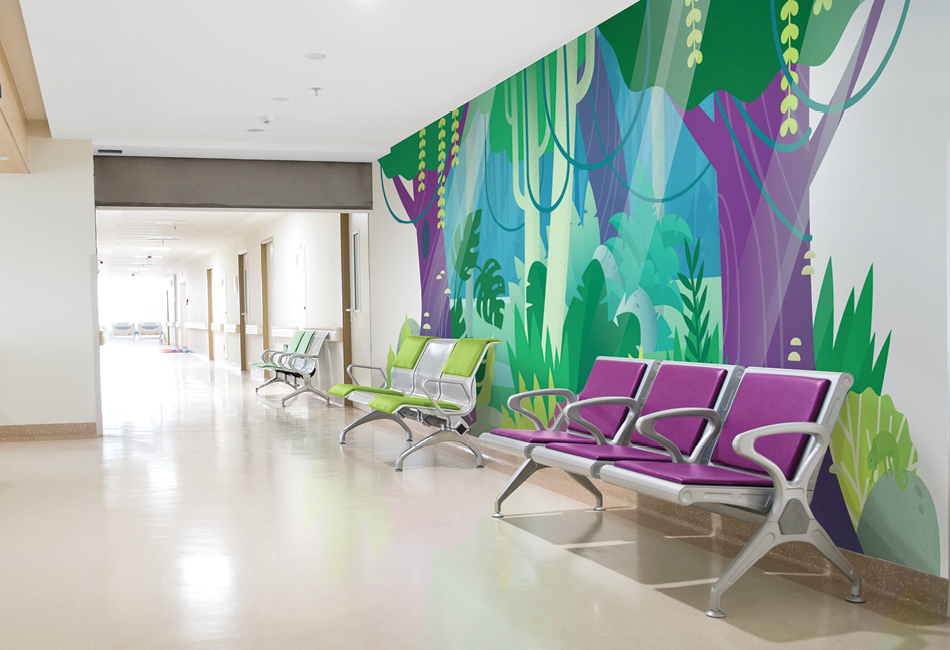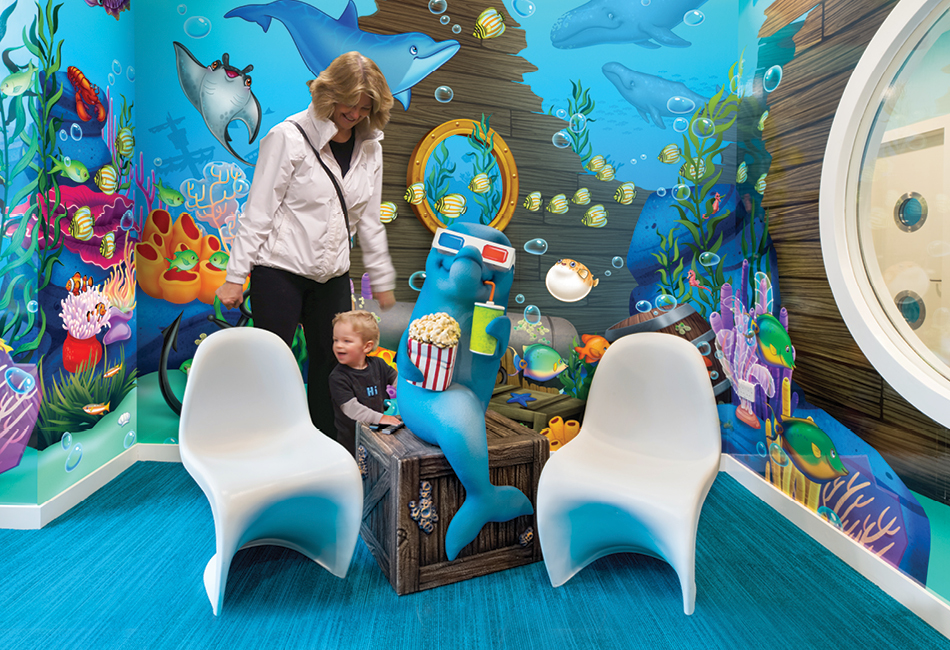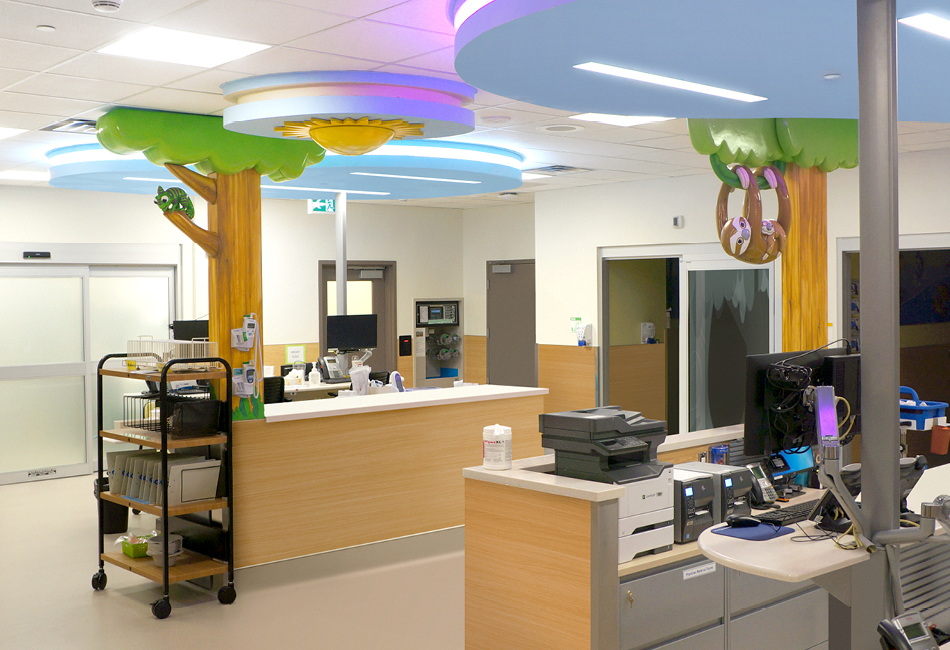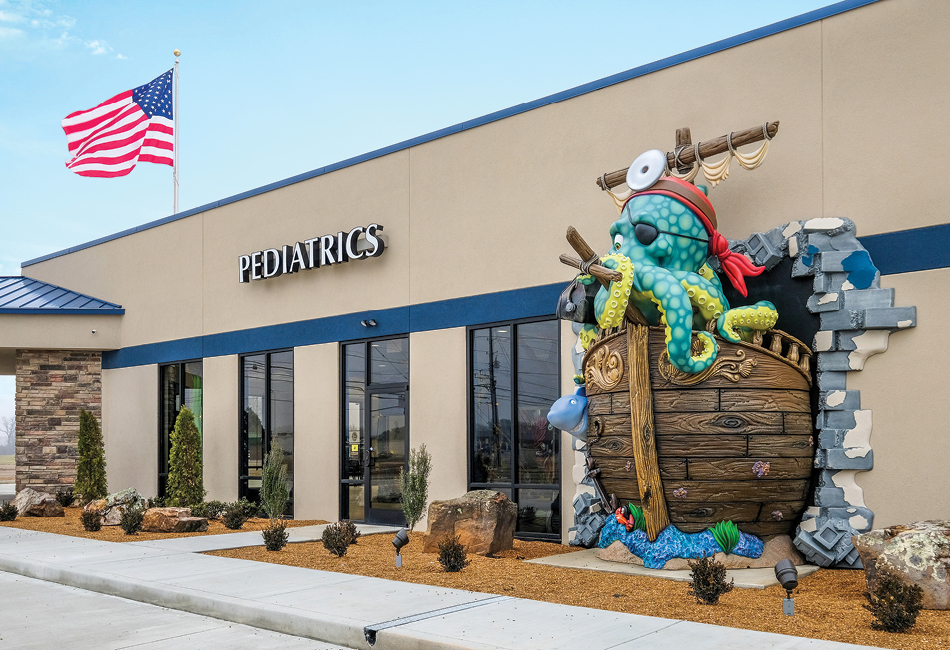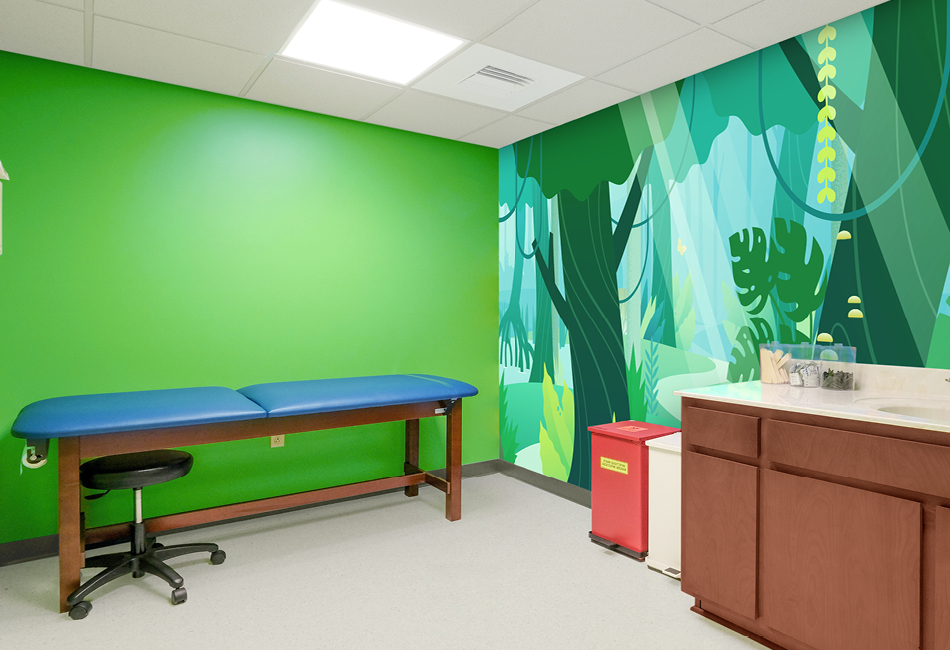 A Welcoming Environment Delivers Big Benefits

If you're looking to grow your business while maintaining and exceeding your patient experience, invest in theming. Themed hospitals and clinics are highly shareable on social media, add creative touches to your outgoing marketing materials, and can create conversations among your key patient demographic.
IDS clients consistently report that theming is a triple threat:
Patients
Patients & parents enjoy a more fun and memorable experience while in the care of your team.

Staff
Staff notice that appointments are easier because an engaging environment helps to alleviate anxiety in younger patients.

ROI
Strengthen the ROI of your real estate by transforming physical spaces into your most valuable marketing assets.
Your Exceptional Medical Care Paired with an Exceptional IDS Environment is a Winning Combination

If attracting more families is apart of your growth strategy, connect with us to learn how we can help.
After all, you can't spell KIDS without IDS!
Explore more at IDSKids.com